December 9th, 1999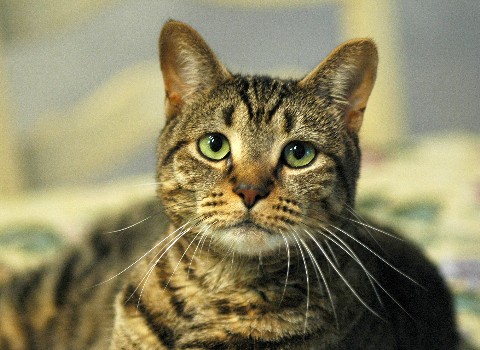 Happy 7th Birthday. Mommy misses you and wishes you were here with her for your kisses and hugs. Remember when I told you that you had to wait till your 7th birthday to leave me? You left me early, and not a day goes by that I do not think of you sitting on my kitchen counter waiting for your heart medication or sitting on my lap making biscuits for an hour. I even miss you talking to me while I was in the shower in the morning and helping me get ready for work everyday, and I miss seeing you sitting at the top of the steps waiting for me when I got back. You were my special little guy.
Keep watching out for me. I need all the help I can get.
AMCGLTD will be closed the rest of the weekend. Thank You for your understanding.Please enjoy our archives. We will start posting again on Monday.